Welcome to I-believe
We are a non-profit organization (based out of the United States of America) founded with the belief that every individual including you and me has the power to make a difference in the societies we live in, working towards a sustainable future.
What is i-believe about
Originally i-believe was set up to assist projects in developing economies, but we have realized that no-matter where you live – there are plenty of humanitarian projects that need a helping hand. If you wish to be part of our mission, explore the projects and ideas on this website, become a member, create new projects or become part of existing project opportunities, share ideas, suggestions and contribute however you can!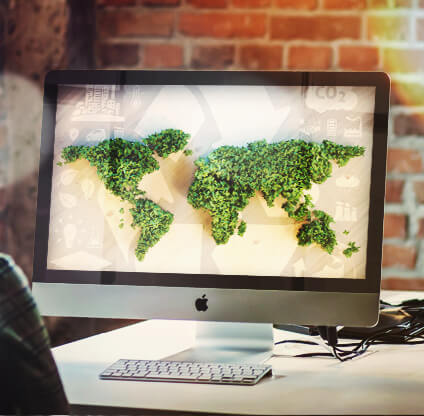 Be part of our blogs
Our Blogs and Headlines explore a wide variety of present-day topics and stories that touch human lives.
Our Mission
Our mission is to inspire and empower individuals to donate their efforts (time) or money to local projects they care about – be it helping fellow human beings, conserving the environment or protecting animals.